Pale Carnations - Chapter 2 (Update 1 Fix)
Year
: August 2020
Platform
: PC/Windows all/Mac/Linux
Genre
:Adventure, Ren'py, 3DCG, Visual novel, Male Protagonist, Big tits, Blowjob, Doggystyle, Hardcore sex, Seduction, BDSM, Lesbian, Humiliation, Public sex, Groping, Domination, Cheating, Corruption, Voyeur, Creampie, Milf, Prostitution, Sex toys, Spanking, Teasing, Vaginal sex, Romance
Developer / Publisher
: Mutt & Jeff
Publication Type
: In Progress
Language
:English
Subtitles
:no
Interface
:English
File size
: 1.5Gb
Chapter 2 (Update 1)
Uncensored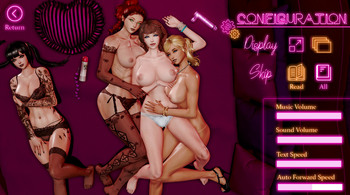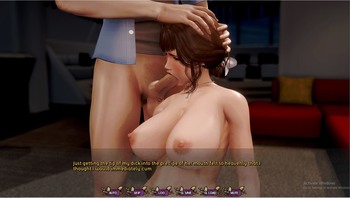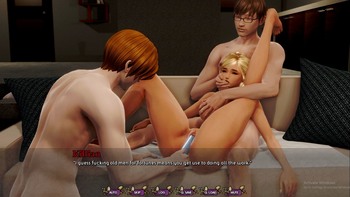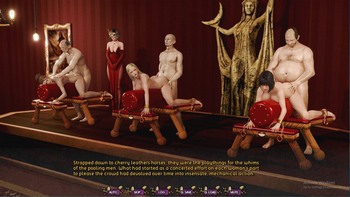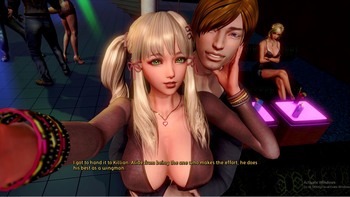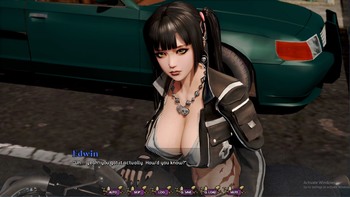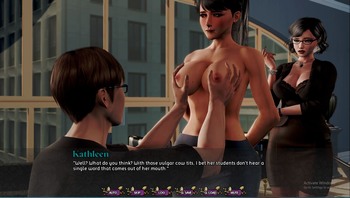 Description
:
In Pale Carnations, step into the shoes of a tightly wound pre-med student who, while intent on living on the straight and narrow,
is irresistibly pulled into a world of debauchery thanks to the influence of a waning friend. As the newest employee at the Carnation Club,
navigate your part in a series of cruel erotic games. Will you forgo your scruples and be enticed by the club's wealth and sex-filled evenings?
Or perhaps at the end of it all, a flower of romance will bud, pushing you to leave it all behind.
Changelog Chapter 2 (Update 1)
:
— Days 1-5 of Week 1 of the Exhibition. Includes content for each of the game's heroines as well developments for the game's main story branch.
— 1,764 new images
— 18 new musical tracks
— A scene replay feature has been added. (Thanks to OscarSix for helping me improve my initial ramshackle version)
— A statistics menu that lets you track key values for various characters has been added, unlocked at the beginning of Pale Carnations Chapter 2.
Download
https://k2s.cc/file/3c38fde8c780a